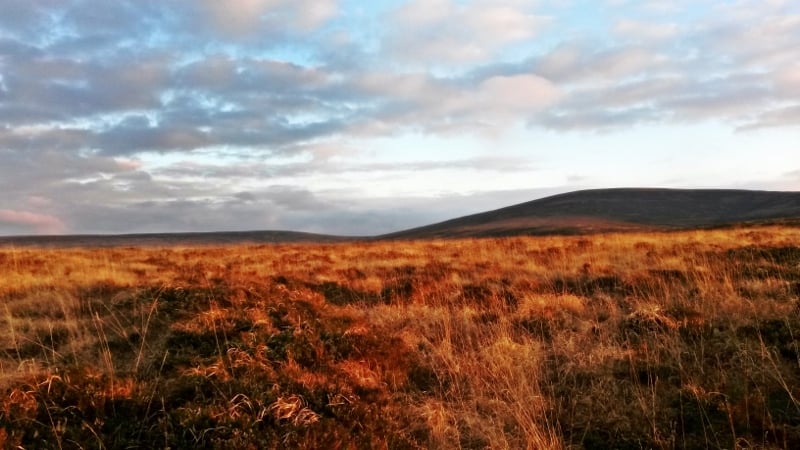 Callout, Laragh, 22/07/2018
At 13:00hrs on Sunday 22nd July 2018 The Glen of Imaal Mountain Rescue Team and Dublin Wicklow Mountain Rescue Team were asked to assist An Garda Síochána (AGS) at a road traffic accident in Laragh involving a Motorbike and a 4×4 vehicle.
Mountain rescue personnel assisted local Community First Responders and AGS. Sadly, the motorcyclist was pronounced dead at the scene.
The Glen of Imaal Irish Red Cross Mountain Rescue Team would like to extend
our condolences to the family and friends of the deceased.
Mountain rescue would like to thank Laragh Community First Responders, HSE and AGS.