Events
Having fun while supporting the Glen of Imaal Mountain Rescue Team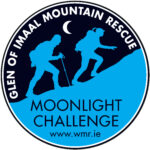 The Moonlight Challenge is the main fundraiser for the Glen team. Running since 2010, the challenge has become a favourite with many groups nationwide. The Challenge route varies but generally covers 25 to 29km up and over the Wicklow Mountains and all by the light of the moon. Certainly not for the faint hearted!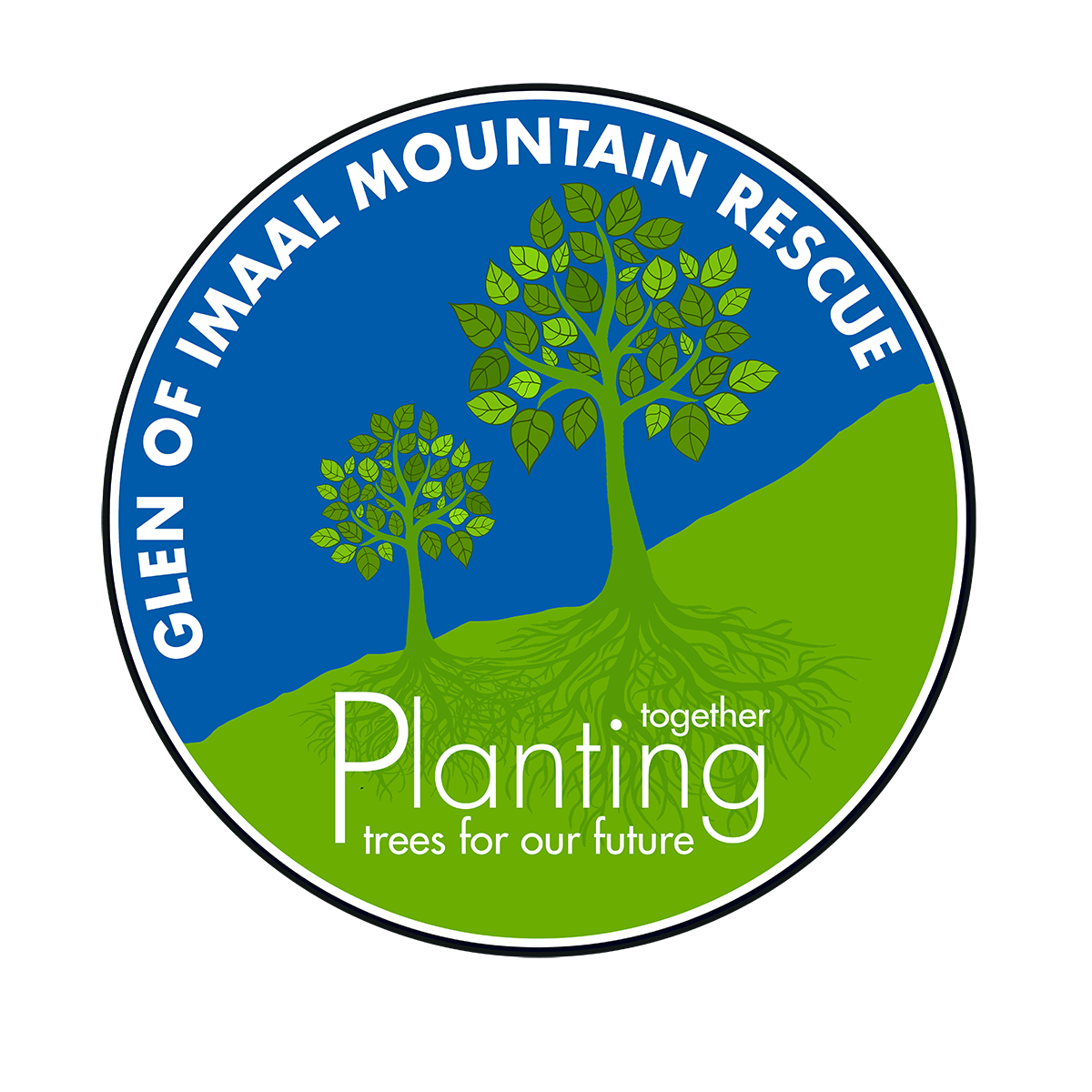 Planting for the Future
In 2022 the Glen team started planting trees for each participant taking part in the Moonlight Challenge Event. Giving back to the land.
By Feb 2023 the team planted a mix of 1200 native Rowan/Mountain Ash, Silver Birch, Alder and Willow in the Glendasan Valley.
The team hope to continue planting trees in some capacity going forward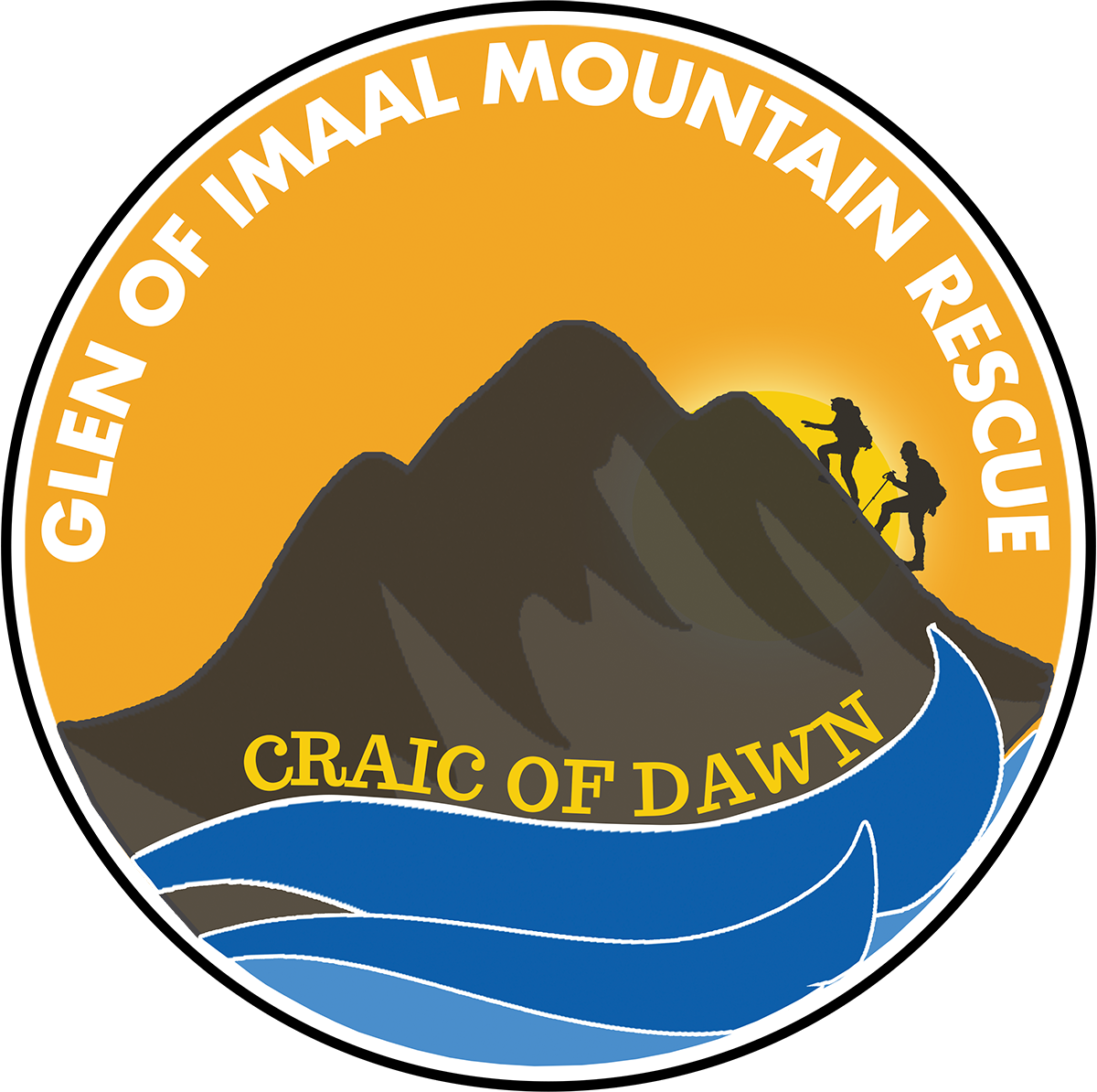 The Craic of Dawn was created in 2022 to help ease funding pressure after Covid. The Craic of Dawn is an early morning hike that kicks off at 5am. It is perfect for those who are starting out hiking. It is one of the most amazing experiences out walking on the hills as the sun rises 
Ever think of Volunteering ?
You may find a powerful new meaning in your life as an active member of Glen of Imaal Mountain Rescue Team.