Become a Friend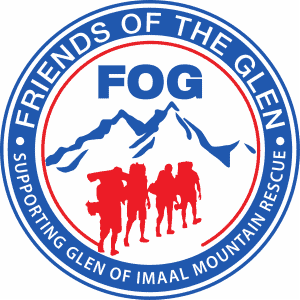 WE ALL NEED A LITTLE HELP FROM OUR FRIENDS.
TO SEARCH & GIVE RESCUE SUPPORT
FOR THE LOST, MISSING & INJURED IN THE WICKLOW UPLANDS.

FOG
FRIENDS OF THE GLEN,
FOG

FOR SHORT, IS FOR EVERYONE WHO WOULD LIKE TO HELP THE GLEN TEAM.

Founded in 2010, FOG has grown to be a great group of people that every now and then jumps into action for the Glen team, mainly helping with fundraising. This enables the Glen team members to focus on their primary goal of providing a search and rescue service.
Do you want to help?
Or maybe just be kept up to date with what's happening?
Sign up here:
Or you can contact us directly: