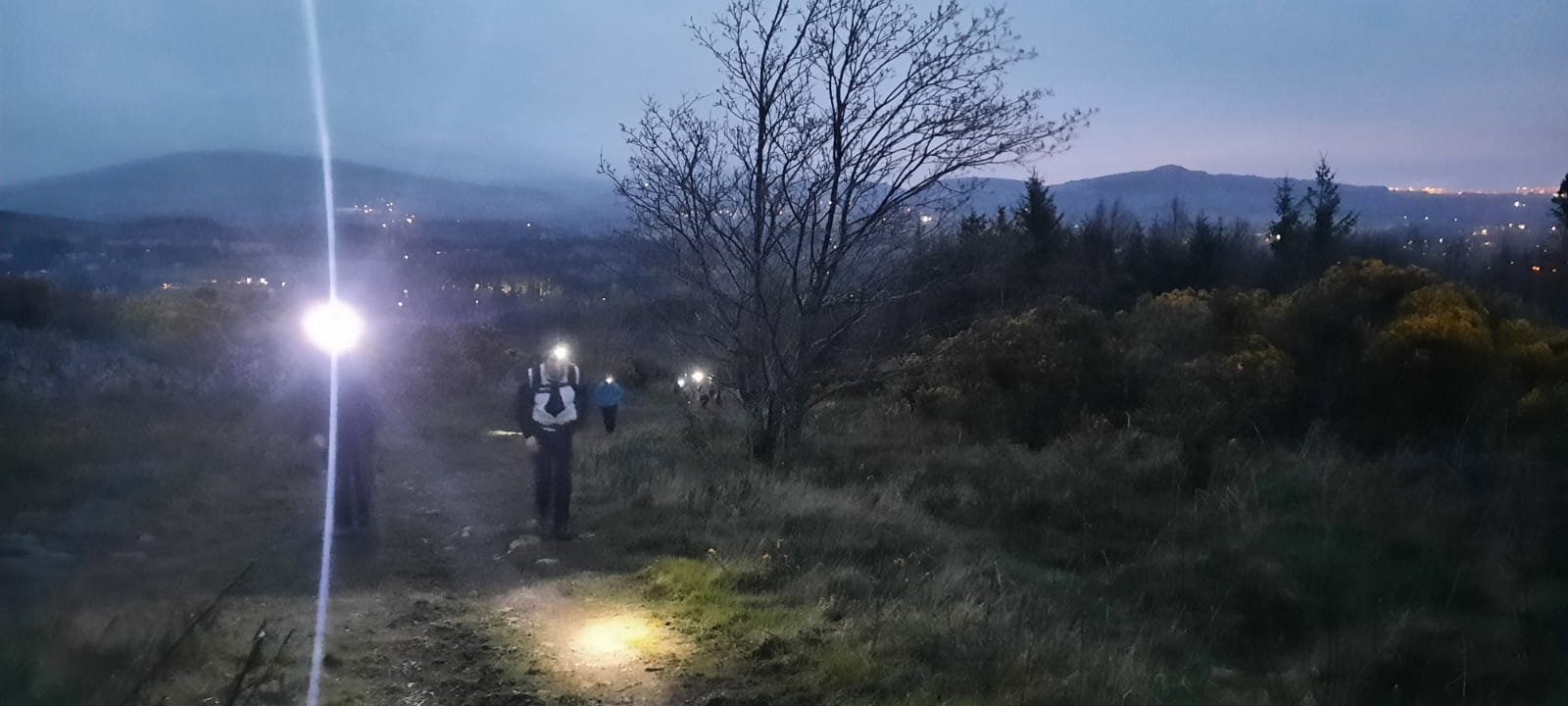 Craic of Dawn 2023
REGISTRATION CLOSED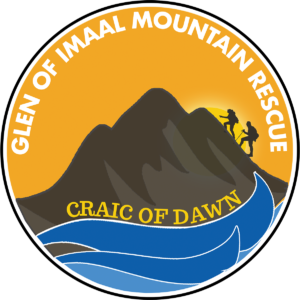 Craic of Dawn second year running!
Date: April 1st 2023
Time: Both Entry gates to the venue and Registration will be open from 5am and will close at 5.30am Sharp. (Give yourselves plenty of time for travelling, parking and getting booted and suited for your hike)
Location as per 2022 – We would again like to thank David of Belmont Demesne and Anthony of Killruddery House. They are only too happy to let us run our fundraising event on their grounds again ❤️
Details:  ☀️ The Craic of Dawn is a 10/12km hike around the stunning grounds of Belmont and Kilruddery, taking in the little Sugar Loaf. The biggest challenge for the Craic of Dawn is actually getting up for the early morning rise. Gates and Registration will be open from 5am. Give yourselves enough time to travel, park and get dressed for your hike on arrival.
The early rise is so worth it! Once you are up, you're up! It's such a great experience starting your day on the hills with the sunrise. The silence of the morning watching the world waking up.. If you have not experienced this before it is SO worth it.. If you have experienced it, you know what it's about..  so, what are you waiting for!
Cost: €50pp
REGISTRATION CLOSED
Registration this year is through a new system. It's very simple. Just fill in your details as requested. Before you press "continue" to payment you have the option to register for someone else. When you finish putting in details, press continue to payment and then you are done! Any hassles email us: cod(Replace this parenthesis with the @ sign)wmr.ie
This objective of the Craic of Dawn: This is fundraising event for the Glen of Imaal Mountain Rescue Team. It raises vital funding that goes towards maintaining the Glen team vehicles, equipment and base in order to run the team efficiently and effectively. Because we are a voluntary organisation these funds are vital to us.
Details on the day:
An email will be sent to all registered participants before the event
Parking 
Participants' parking is at the Belmont Demesne car park (A63 FX34). The gates will open at 5am and will close at 5.30am (sharp) There is a parking Fee on the grounds of Belmont. Parking charge is €3. The parking charge goes towards maintaining the car parks, tracks & trails. You can pay by contactless payment at the gate – just tap and go!
Registration  
Gates and Check in opens from 5.00am, last Check In is at 5.30am sharp. Ensure you leave enough time for travelling, parking, getting dressed etc.
On the route 
The route is easy to follow and will be well-marked with arrows and flags. You will also meet our Team members on the route to cheer you on and assist if needed. Sunrise this year is at 6.59am. Try to be close to or on the summit of Little Sugar Loaf
Weather 
Always keep an eye on the weather for the few days prior to the event so you have an idea what the weather will be like on the day. Dress accordingly.
Gear 
Kit List
Good waterproof boots
Rain gear – Jacket and pants (if you have them)
Hat & gloves
Head torch, with spare batteries (It will be dark when you set out at 5am)
Mobile phone
Basic first aid (minimum: large sterile dressing, bandage, sterile wipes, compeed)
Some glucose (always good to have jellies, sweets and/or energy bars in your bag)
Food and water sufficient for you for the duration of the event
Some extra clothing layers – e.g. spare fleece