Craic of Dawn 2022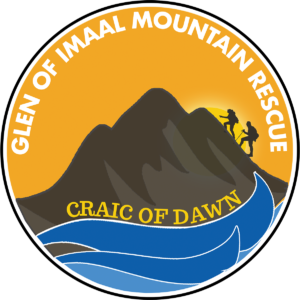 Craic of Dawn is a NEW event for 2022!
April 2nd 2022. 5am start
We would like to thank David of Belmont Demesne and Anthony of Killruddery House for allowing us to host our first Craic of Dawn event on their amazing grounds ❤️
This hike is a 12km moderate walk in the beautiful surrounds of Belmont Demesne & Kilruddery Estate at the craic of dawn ☀️
Everyone, no matter how young or how old has been effected by the past 2 years. Sunrise represents new beginnings, new growth.
Join the Glen Team on April 2nd and together let's take new steps into new beginnings
Registration Closed for 2022