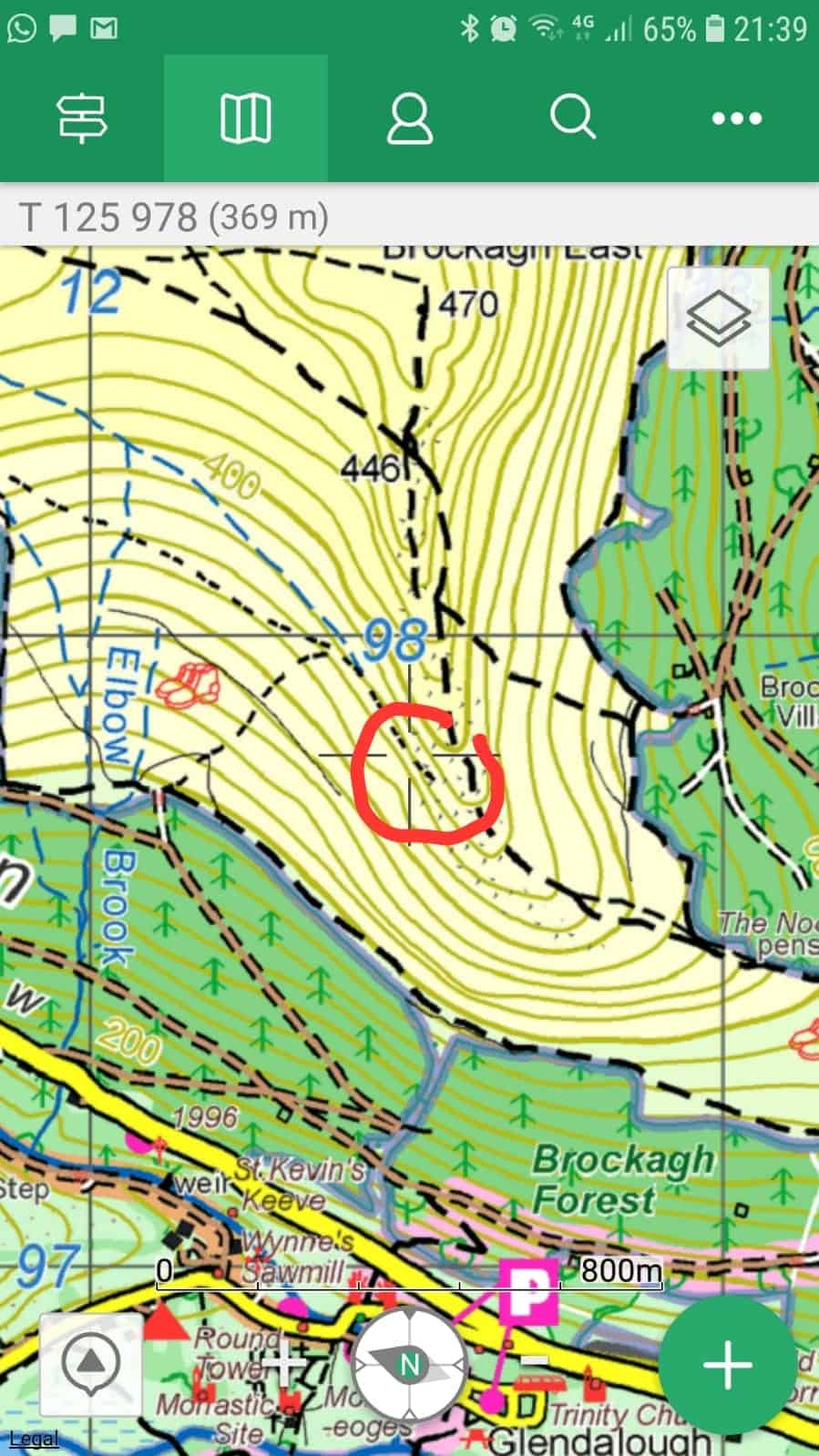 Callouts 70 – 15th August 2018 – Brockaghs
At 21:06hrs on Wednesday, August 15th, The Glen of Imaal Mountain Rescue Team and Dublin Wicklow Mountain Rescue Team were tasked to assist a hill runner with a lower leg injury on the Brockaghs.
Mountain rescue (MR) personnel responded to the incident site. MR medics assessed and treated the injury, before evacuating the runner by stretcher to a waiting ambulance. The incident was stood down at 22:58. Our thanks to the National Ambulance Service for their assistance.