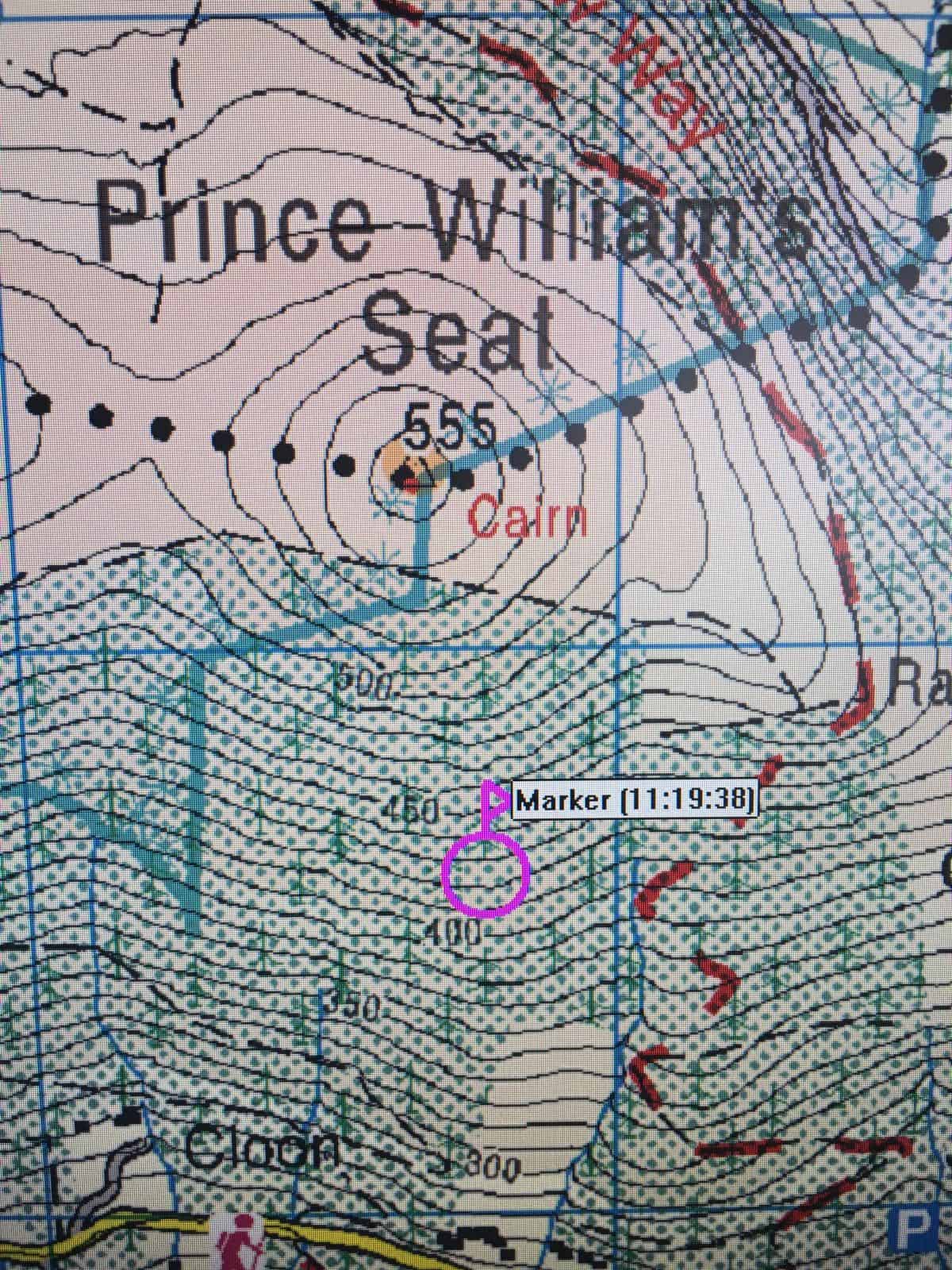 Callout 69, Curtlestown, Wicklow, 15/08/18
At 11:13hrs Wednesday 15th August 2018, The Glen of Imaal Mountain Rescue Team and Dublin Wicklow Mountain Rescue Team were tasked by An Garda Síochána (AGS) to assist a walker near Prince William Seat.
A teenager had collapsed while walking and so a full callout was issued. Mountain Rescue (MR) personnel were quickly dispatched to the location along with the HSE ambulance. The teenager was treated on scene by the HSE paramedics and the incident was stood down at 11:46hrs.