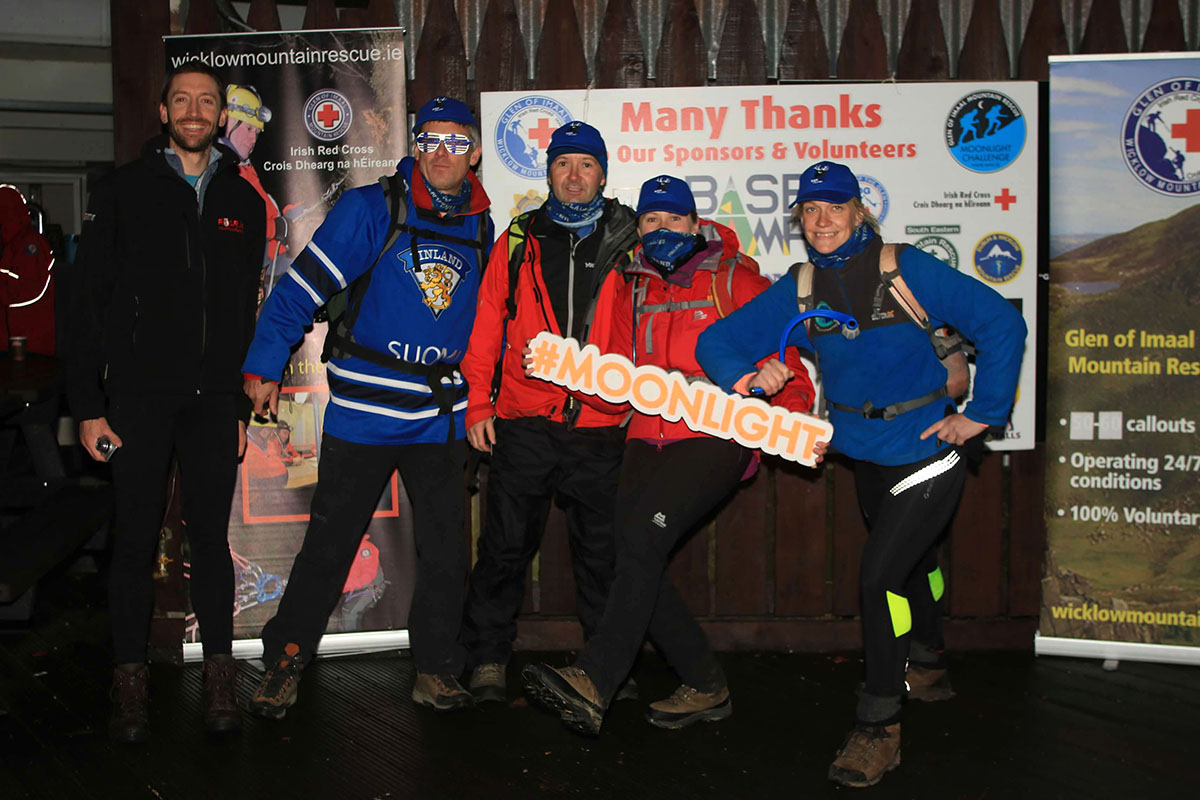 Moonlight Challenge 2016
Date: 12th of November 2016
Buff Colour: Green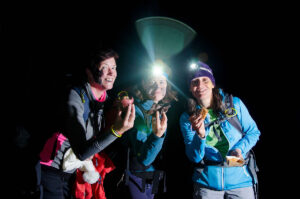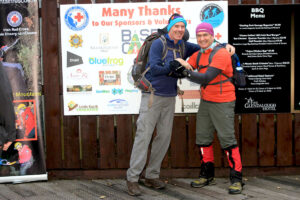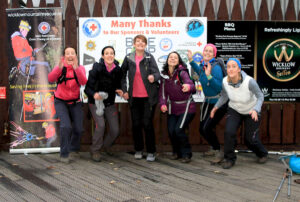 August 8th
2016 Registration is now open. Get your team in now. Spaces will fill quickly.
August 9th
The distance this year is 25km.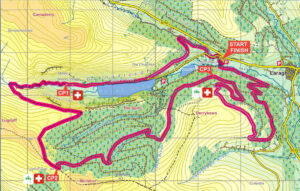 August 26th
Registration Update. We have had an amazing response to this years Moonlight Challenge. A big thank you to everyone. Registration has now been closed. We have opened the waiting list, anyone that does not get a place this year and joins the waiting list will be added to preregistration for the 2017 Moonlight Challenge
October 11th
Don't forget our information night in Base Camp at 7pm in 108-109 Middle Abbey Street, Dublin, Ireland D1. Members of the Glen of Imaal Mountain Rescue team will be in store to talk us through the route, the different stages and what to bring. Our knowledgeable staff will also be on hand to offer advice on clothing and equipment. There will also be a 20% discount on the night in store.
November 14th
A huge thank you to all the 2016 participants of the Moonlight Challenge, what a fantastic night we had. Thank you all. This photo was taken on the night of our super moon. All your team photo's have been uploaded to the web site and all the team times are up there too. See you all next year!