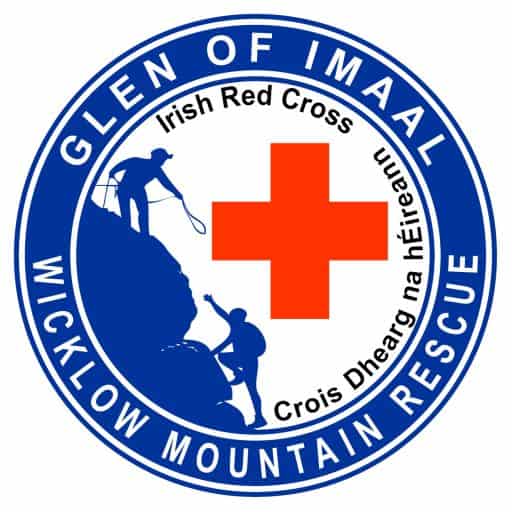 Call Out 48: Knocksink Wood 5/8/17
At 21:14hrs on Saturday, August 5th, Glen of Imaal Red Cross Mountain Rescue Team and Dublin Wicklow Mountain Rescue Team were tasked by HSE National Ambulance Service (NAS) Control to assist an ambulance crew in Knocksink Wood.
The NAS crew were responding to an incident where a man fell and sustained chest injuries. MR personnel responded, assisting the NAS crew by transporting the injured man to an ambulance. The incident was stood down at 22:05hrs. MR would like to thank HSE National Ambulance Service.