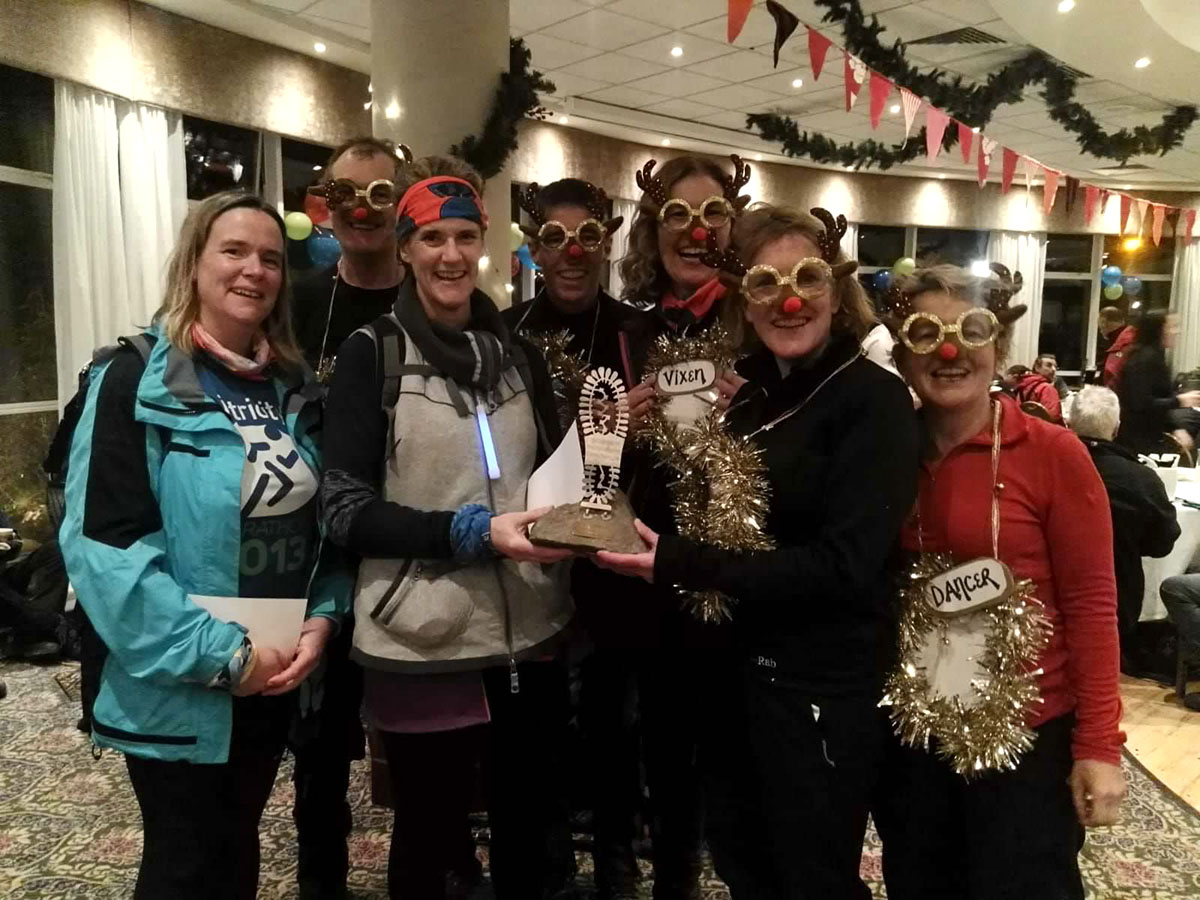 Moonlight Challenge 2018
Date: November 24th 2018
Buff Colour: Red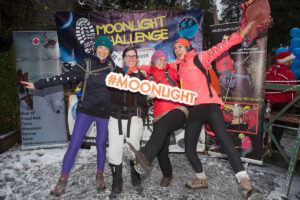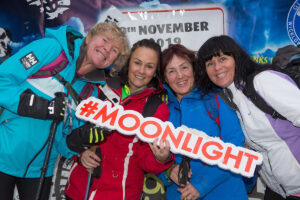 June 26th
The 2018 Moonlight Challenge Update.

Pre-registration for last year's participants will open on Friday 10th August and main registration on Monday 20th August.

The route this year: Starting and finishing in Glendalough once more, we have chosen approximately 25 kilometres taking in the Glendassan Valley, The Brockaghs, Paddock Hill, Trooperstown Hill, the Avonmore forest track, Derrybawn forest track and back to the finish at the Glendalough Hotel.
August 10th
Pre-registration now open! It's happening; all last year's captains have just received the much anticipated email in their inbox that they can pre-register their team(s) for Moonlight Challenge 2018. But don't worry if you're not on that list; main registration will open in only 10 days, on Monday 20th August. So keep an eye on the website or our FB page (if you believe you should have received the pre-registration email but haven't, please let us know by emailing

mlc(Replace this parenthesis with the @ sign)wmr.ie

. But check your spam folder first

)
August 20th
Registration is open! Go to WWW.MOONLIGHTCHALLENGE.COM to register your team now. Limited spaces available, so be quick.
August 29th
Moonlight Challenge 2018 is full! Due to the overwhelming enthusiasm of people throughout the country and beyond we have now reached the maximum number of participants for Moonlight Challenge 2018. But should places become available you can be the first to know. Just go to www.moonlightchallenge.com to sign up and we will email you if places open up.
November 23rd
Let's talk about the weather… Tomorrow the forecast for our Moonlight Challenge is due to be mainly dry but with northeasterly winds it could be cold. Any mist, fog and frost is due to clear on Saturday morning to give a largely dry day with sunny spells and light showers. The temperatures during the day could get as high as 7 degrees with lows of 3 but with the wind coming from the North East it is more likely to feel as cold as –1 or –2 especially on high ground. With this in mind make sure to bring your hats, gloves, buffs and rain gear, which is just as good at protecting you from the wind as the rain. The 7th Wicklow scouts will be on hand again this year to provide warming refreshments at Glen Base. Good luck and looking forward to seeing you all tomorrow.
November 25th
Congratulations to all 654 people who took part in last nights' Moonlight Challenge and thank you so much for all your support and fundraising. This event provides most of the teams funding for the year and without so many of you coming out and supporting us we wouldn't be able to do our job. The route this year was 25k across the mountains via the Glen Team's Rescue Base. All along the route we were also supported by our friends, family, neighbours, colleagues, volunteers, 7th Wicklow Scouts,

F

ootfalls Walking and Hiking Ireland

,

Ludo massage studio

,

The Charlie Froud Foundation

,

Irish Red Cross

and Dublin Wicklow mountain rescue who, dug, shlupped, carried, drove, massages, photographed and stood for hours in the cold to make sure that all participants got around the route safely. So to all of you, THANK YOU – we couldn't pull this off without you. And of course congratulations to the Wicklow Wanderers who won the Angela Sweeney award for most spirited team.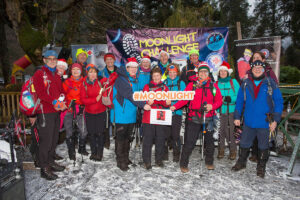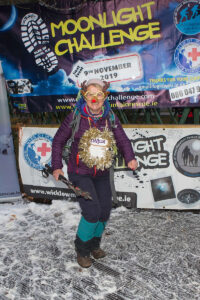 2018 Route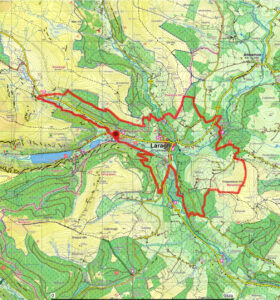 Next years Moonlight Challenge will be on Sat November 9th 2019