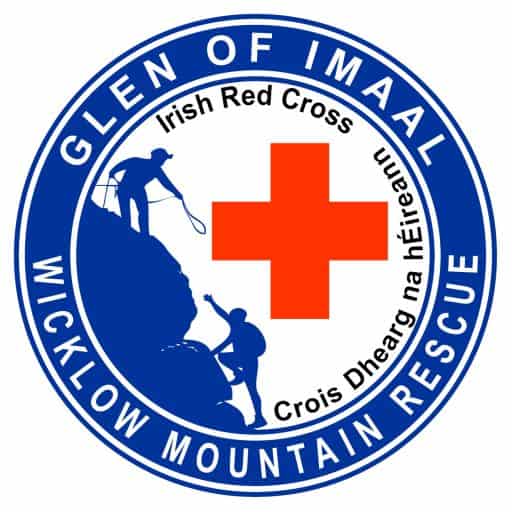 Call Out 50: Djouce Wood 9/8/17
At 22:04hrs on Wednesday, August 9th, Glen of Imaal Red Cross Mountain Rescue Team and  Dublin Wicklow Mountain Rescue Team were tasked by An Garda Síochána to locate a party of five walkers in Djouce Wood.
The group became disoriented when darkness fell, leaving them unsure of their location. MR personnel used Sarloc Rescue technology to pinpoint the group's position. MR personnel in four-wheel-drive vehicles were deployed to the group's location and escorted them back to safety. The incident was stood down at 23:09hrs.