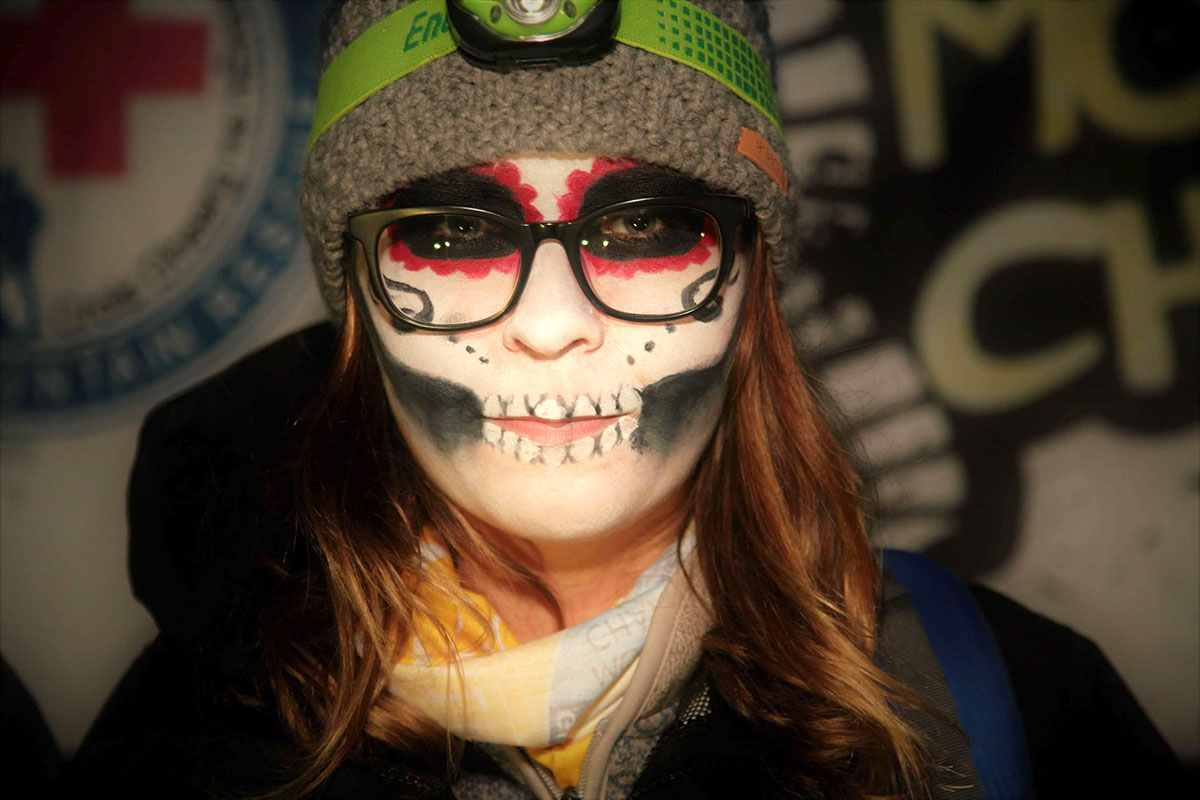 Moonlight Challenge 2017
Date: November 4th 2017
Buff colour: Yellow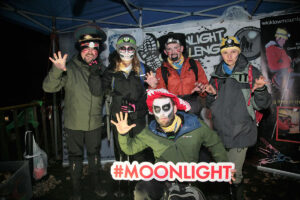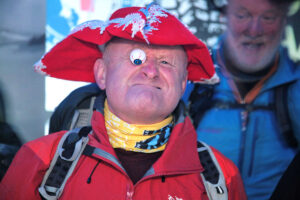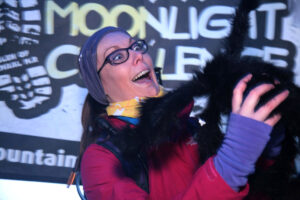 March 8th
An early update for our 2017 Moonlight Challenge. The 2017 event will take place on Saturday 4th November 2017. We are working on a new route but it looks like we will be based in the Glendalough hotel again this year. We are currently updating our web site and it will be back soon. More updates on this years route and the website relaunch will come soon. This year the full moon is the same night as the challenge so fingers crossed we get a clear night. See you on the hills. The Moonlight Challenge crew.
May 17th
We know you've all been waiting for this, so we are happy to announce that it's here: the MOONLIGHT CHALLENGE 2017 ROUTE! Starting and finishing in Glendalough once more, we have chosen approximately 27 great kilometres taking in the Spinc, Mullacor saddle, Ballyboy and the slopes of Cullentragh and Derrybawn. The route is subject to change. Registration will open on Saturday 1st July. Want to make sure not to miss it? Leave your details at www.moonlightchallenge.com to be notified when registration is open. Your continued support goes a long way to keeping our team operationally ready 24 hrs a day, 365 days a year. The money raised in this event roughly covers the team's overhead for one year. Moonlight Challenge 2017 will guarantee our team operates effectively for 2018. So pencil Saturday 4th November into your diary, because we hope to see you all then.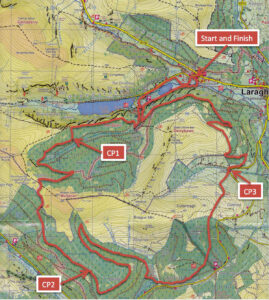 July 1st
2017 Registration is now open. Interest has never been higher. Get registered to secure your place.
July 11th
We have had an amazing response to this years Moonlight Challenge, Thank you to everyone who has already registered. We are down to the last 20 spaces and we will have to close registration once the 20 places are filled. If you want to take part you will need to get the skates on and get to our website to register.
July 11th
As we said the response has been amazing. Registration is now closed as the event is full. Many thanks again to everyone that registered.
Nov 5th
Thank you & Moonlight Challenge 2018 date. A big thank you to all participants and of course volunteers who made the Moonlight Challenge 2017 such a huge success yesterday. We appreciate your ongoing support more than you know and hope to see you all again next year. Timings and photos will be up on the Moonlight Challenge website in the next few days, but for now pencil Saturday 24th November 2018 in your diaries. Angela Sweeney Award winning team Umbles!