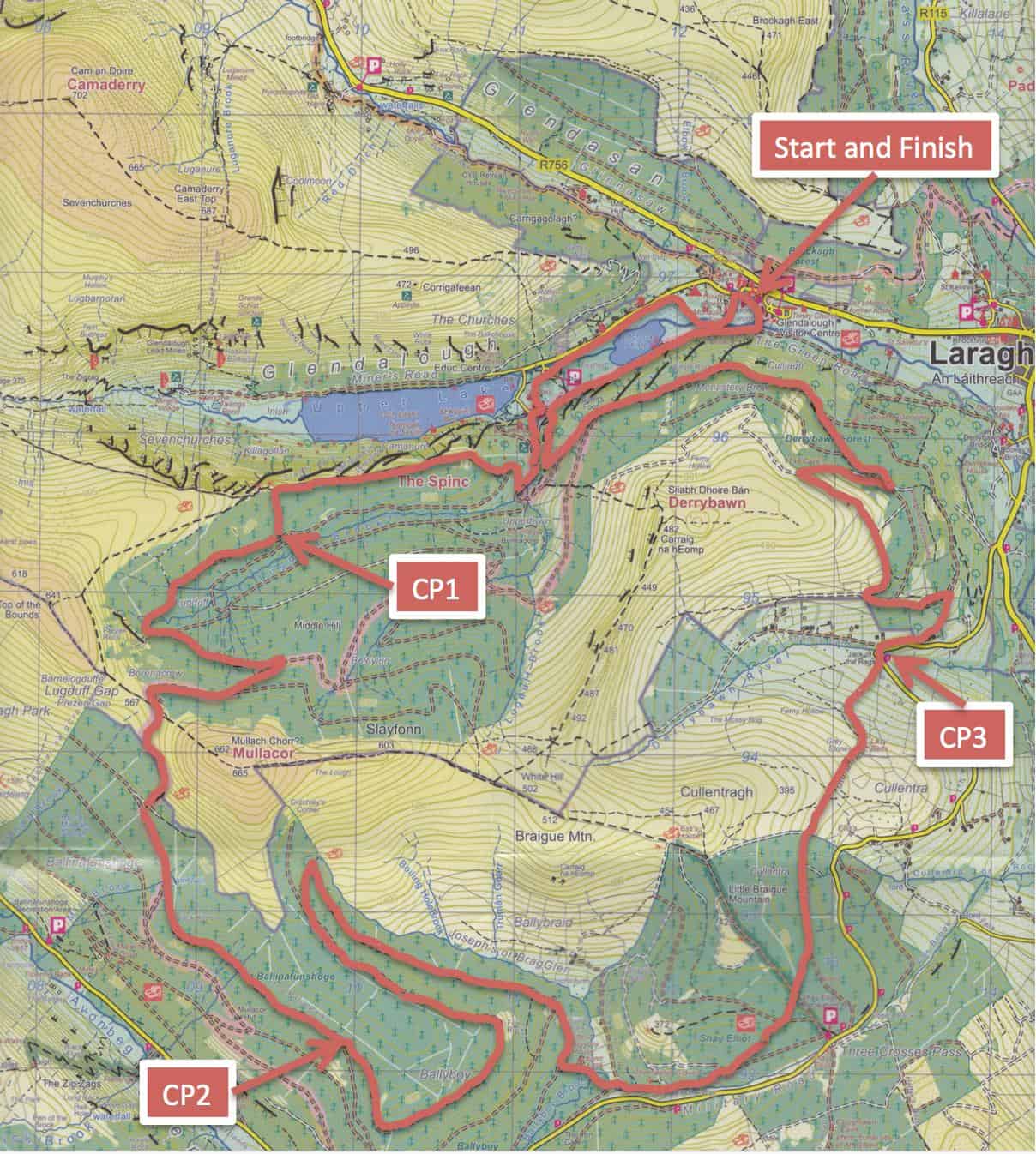 We know you've all been waiting for this, so we are happy to announce that it's here: the MOONLIGHT CHALLENGE 2017 ROUTE!
Starting and finishing in Glendalough once more, we have chosen approximately 27 great kilometres taking in the Spinc, Mullacor saddle, Ballyboy and the slopes of Cullentragh and Derrybawn. The route is subject to change.
Registration will open on Saturday 1st July.
Want to make sure not to miss it? Leave your details at www.moonlightchallenge.com to be notified when registration is open.
Your continued support goes a long way to keeping our team operationally ready 24 hrs a day, 365 days a year. The money raised in this event roughly covers the team's overhead for one year. Moonlight Challenge 2017 will guarantee our team operates effectively for 2018.
So pencil Saturday 4th November into your diary, because we hope to see you all then.